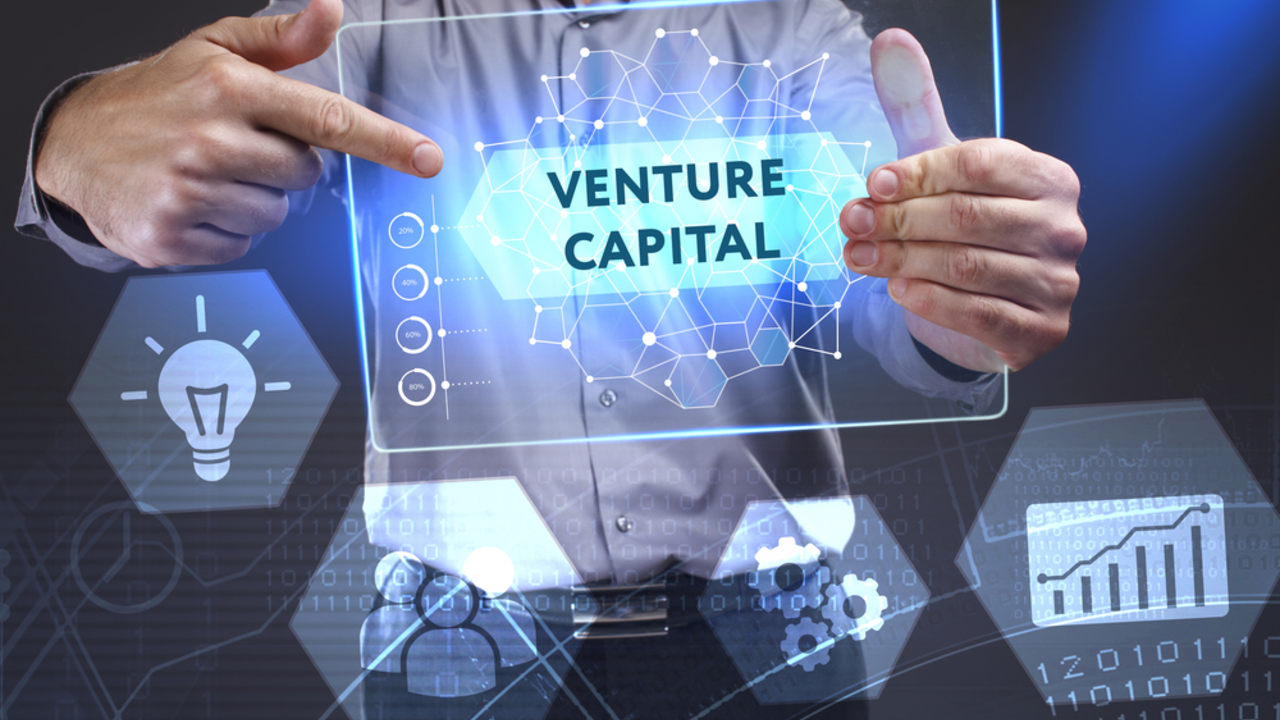 Understanding Mobile Venture Capital
As a blogger, it's fascinating to delve into the world of mobile venture capital and discover the key players driving this industry. These venture capitalists (VCs) are the powerhouses behind many of the mobile apps and technologies we use every day. They provide the financial backing and strategic guidance that allow these innovative companies to develop, grow, and eventually, dominate the market. It's a high-risk, high-reward game, but these VCs have made it their business to identify the potential winners in the mobile tech industry.
Top Mobile Venture Capitalists in the World
When it comes to the biggest mobile venture capitalists, a few names stand out. Sequoia Capital, for instance, is a global venture capital firm that has backed companies that now control $1.4 trillion of combined stock market value. They've invested in huge mobile players like WhatsApp, Instagram, and more. Accel is another major player, having invested in companies like Facebook, Slack, and Spotify. Then there's Andreessen Horowitz, a tech-focused venture capital firm that has backed a variety of successful mobile companies.
But it's not just about the big names. There are plenty of other VCs making significant moves in the mobile space. For instance, Bessemer Venture Partners has an impressive portfolio of mobile investments, including Skype, Pinterest, and LinkedIn. New Enterprise Associates (NEA) is also worth mentioning, with investments in companies like Uber, Coursera, and Duolingo.
Emerging Players in the Mobile Venture Capital Space
While the aforementioned firms dominate the headlines, there are also emerging players in the mobile venture capital space that are making waves. For instance, 500 Startups is a global venture capital firm that has invested in over 2,400 companies across more than 75 countries. They're particularly known for their focus on mobile and internet startups. Another up-and-coming player is Cowboy Ventures, a seed-stage focused fund that has backed companies like Dollar Shave Club and Product Hunt.
Then there's Y Combinator, a startup accelerator that has produced successful companies like Airbnb, Dropbox, and Instacart. While not a traditional VC firm, Y Combinator's seed funding program has proven highly successful in backing promising mobile startups.
The Impact of Mobile Venture Capitalists
Mobile venture capitalists play a crucial role in the tech ecosystem. By providing funding and strategic guidance, they enable startups to grow and innovate. This, in turn, leads to the development of new products and services that can significantly improve our daily lives. From social media apps to mobile payment solutions, many of the tools we use every day have been backed by these VCs.
Moreover, these venture capitalists also create economic value. The companies they back often grow to become major employers, contributing to job creation and economic growth. Furthermore, successful exits through IPOs or acquisitions can generate significant returns for the VCs and their investors.
Future Trends in Mobile Venture Capital
Looking ahead, the mobile venture capital landscape is likely to continue evolving. One key trend to watch is the growing focus on emerging markets. As smartphone penetration continues to rise in regions like Asia, Africa, and Latin America, there's a huge opportunity for mobile startups to tap into these markets. This, in turn, is likely to attract more investment from VCs.
Another trend is the increasing interest in sectors such as fintech, healthtech, and edtech. These sectors have seen significant innovation in recent years, driven by the proliferation of mobile technologies. As such, they represent exciting investment opportunities for VCs. So, as we move forward, expect to see these and other trends shaping the mobile venture capital landscape.